From F1 Japan GP 2022, the HONDA logo has been revived on Red Bull and Alpha Tauri F1 engines.
Honda and the Red Bull Group have announced that they will further strengthen their partnership with the aim of further developing motorsport. For the remainder of the 2022 season, Oracle Red Bull Racing and Scuderia AlphaTauri will feature the new Honda logo as well as the HRC logo.
In the first free practice session of the Japan F1 GP, the Red Bull RB18 appeared with the HONDA logo. It's a simple Honda logo without branding like "Powered By Honda" and "Honda e: TECHNOLOGY".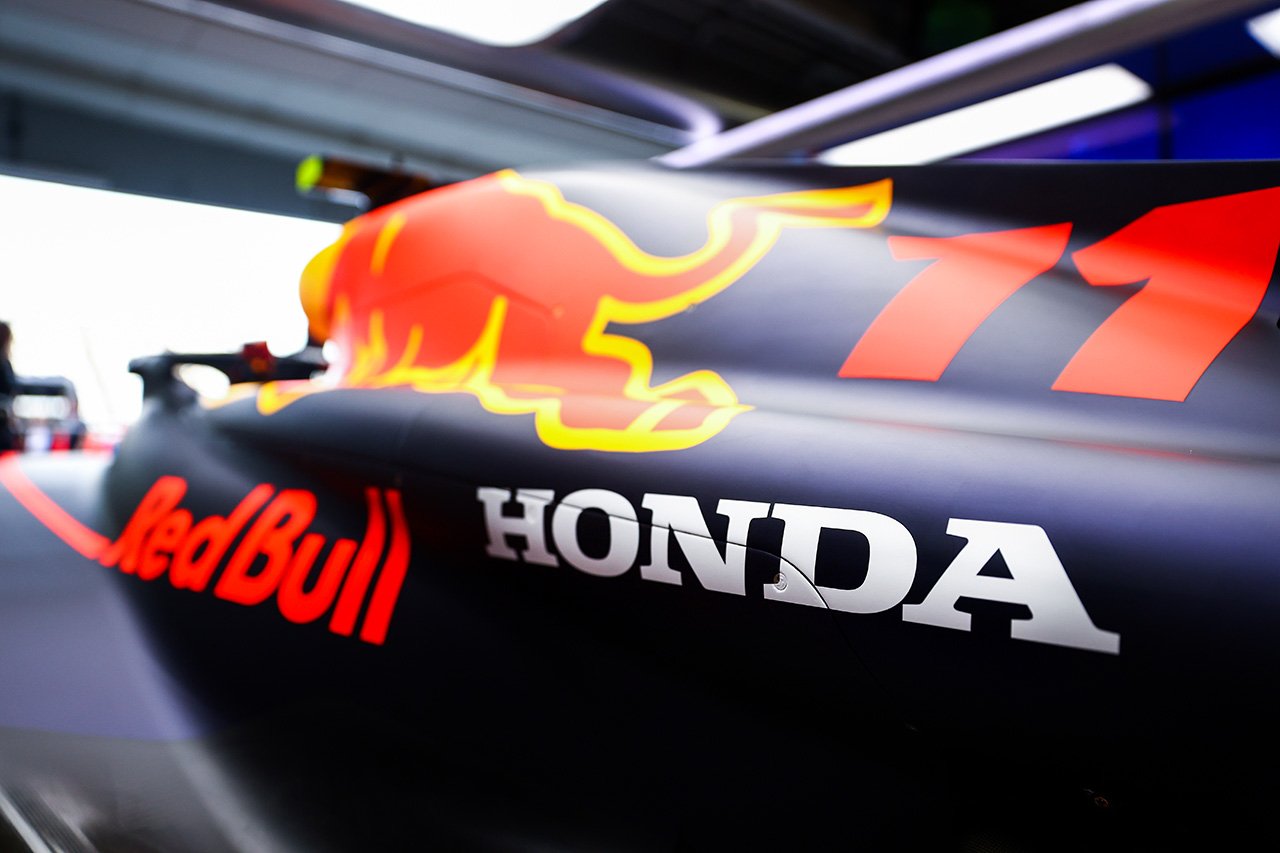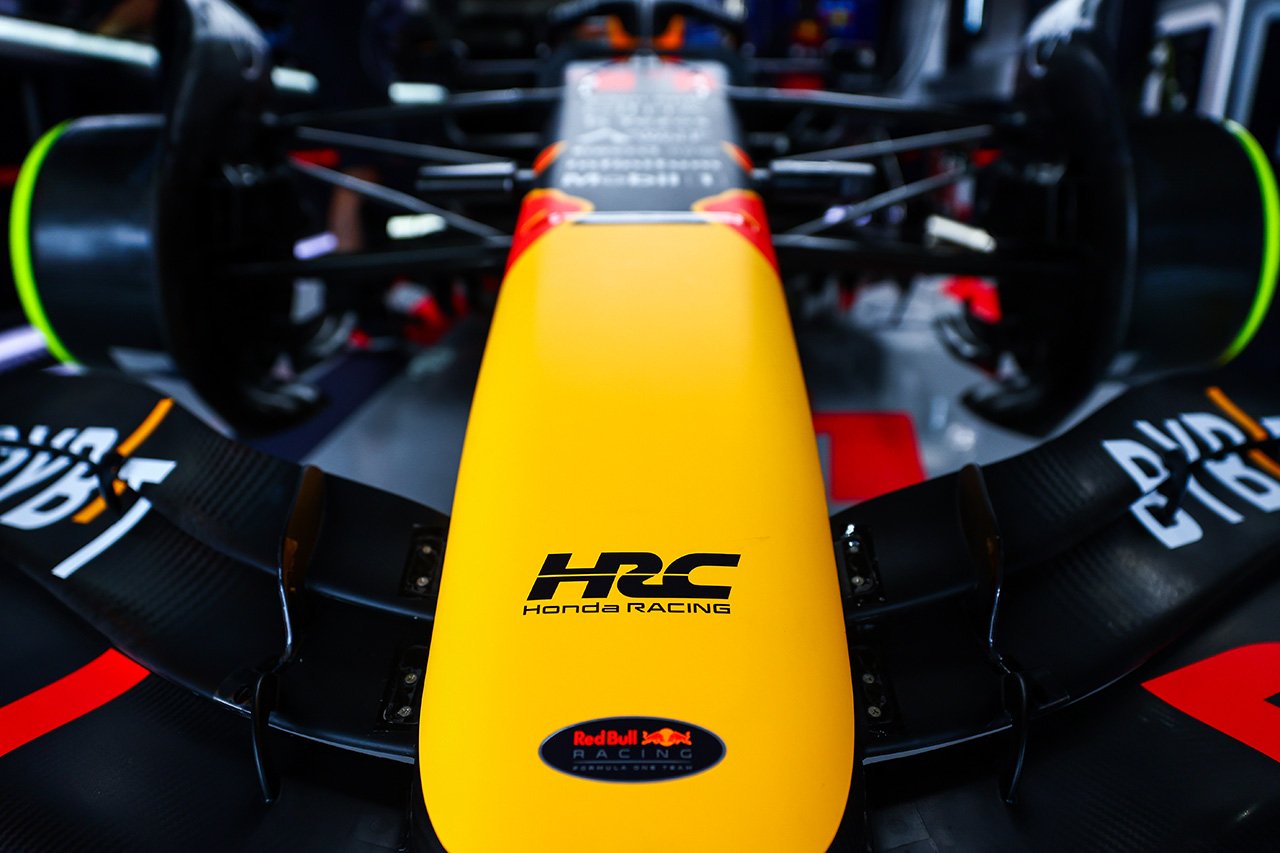 The HRC logo was moved to the front nose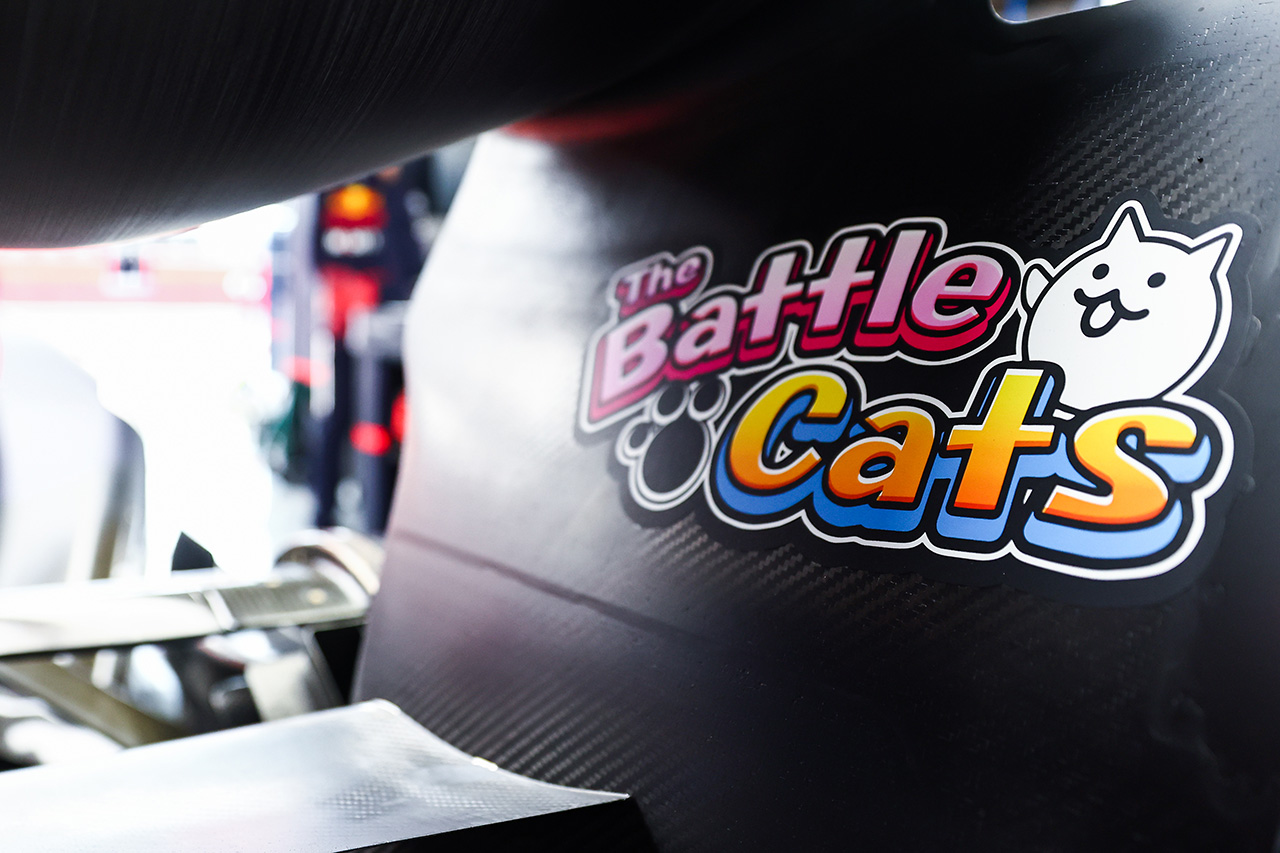 In the Japanese F1 GP, the Nyanko (The Battle Cats) Great War logo is posted on the boat board

Category: F1 / honda f1 / red bull / F1 Japanese GP