2022-09-26 18:52
Source: Anime House
Original title: GSC "Super Dimensional Game Neptune" Neptune Purple Eggplant Flower Ver. Figure
A 1/7 scale figure made by GSC based on Neptune in "Super Dimensional Game Neptune ~Purple Eggplant Flower Bathing in the Sun~" OVA is pre-ordered. This work is based on the drawing specially created by the illustrator Tsunako, and reproduces the appearance of Neptinu holding a ceremonial sword. The figure is expected to be released in September 2023, priced at 29,800 yen, or about 1,484 yuan.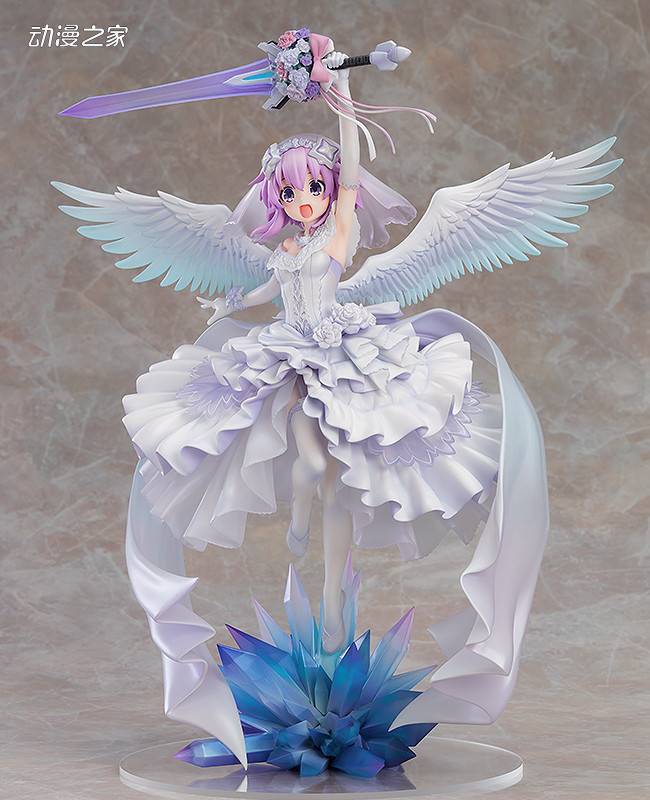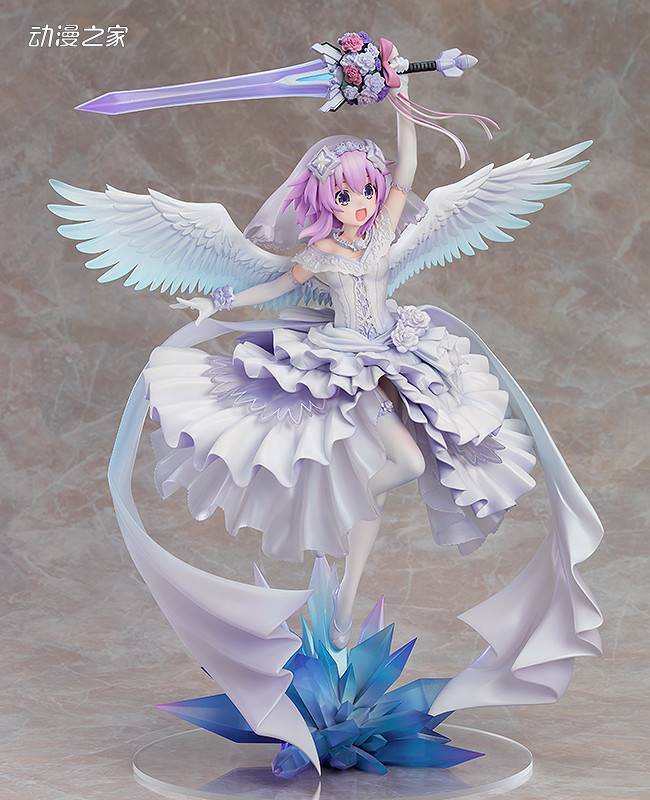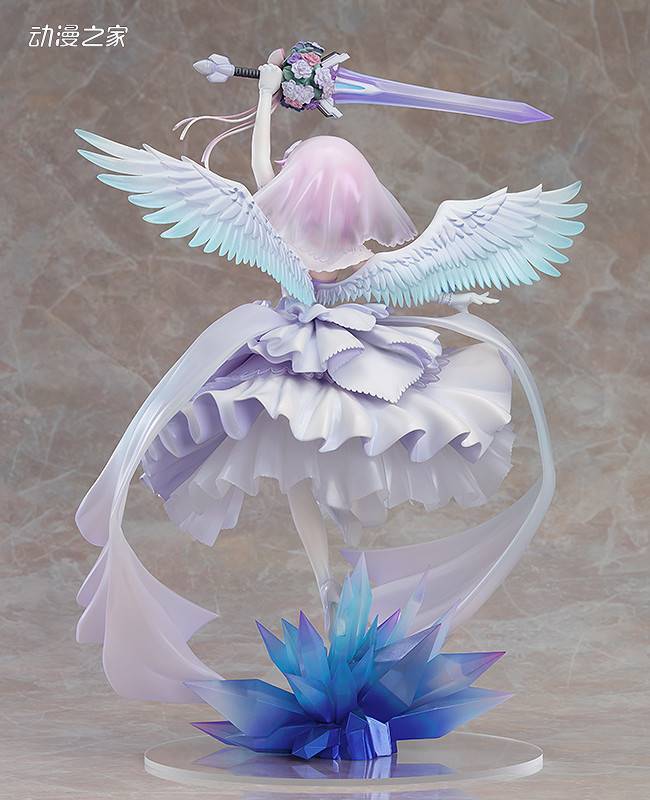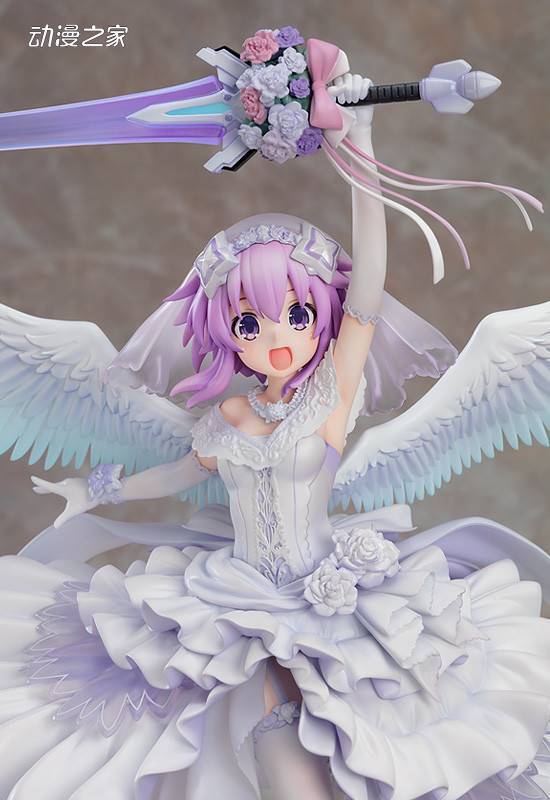 Return to Sohu, see more
Editor:
Disclaimer: The opinion of this article only represents the author himself, Sohu is an information publishing platform, and Sohu only provides information storage space services.
post on:Beijing