Jamie Barrett paid tribute to his woman who died of cancer this month after being diagnosed while pregnant.
Leanne Barrett, 33, was told she had stage four lung cancer in October 2018 waiting for the couple's second child.
Upon hearing the news, the couple – who share a six-year-old daughter, India-Lily – were saddened by the fact that their unborn child might not survive.
"Being pregnant when she was diagnosed was a double whammy, but she protected our son for as long as she could, even though he was in pain," said Barrett, 37.
"It was difficult for us to diagnose and have a new baby."
Leanne remained positive and strong and gave birth to her son Beau shortly after her diagnosis. Unfortunately, the mother of two died on June 5, after 18 months of cancer.
In a heartbreaking statement to Derbyshire Live, Barrett said he was "so proud of the woman I married."
"You never realize how devastating cancer is until it reaches someone you love," wrote the captain of the Gresley Football Club.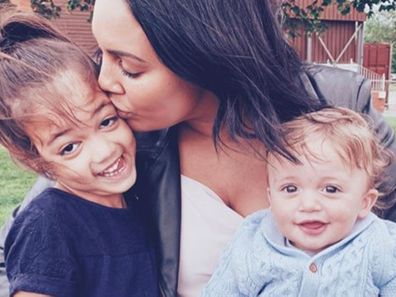 "I just want everyone to know how proud I was of the woman I married."
Barrett added that the memory and the contagious laughter of his wife would be perpetuated through their two children.
The couple's last 18 months of relationship have been "horrible," said Barrett.
Motivated by their children, the couple remained positive despite the deterioration of Leanne's condition, while the cancer was spreading throughout her body.
Leanne had even been discharged from the hospital, despite immense pain, so that she could be home for her daughter's sixth birthday.
"It shows how much she took care of her family; she was so strong through it all," said Barrett.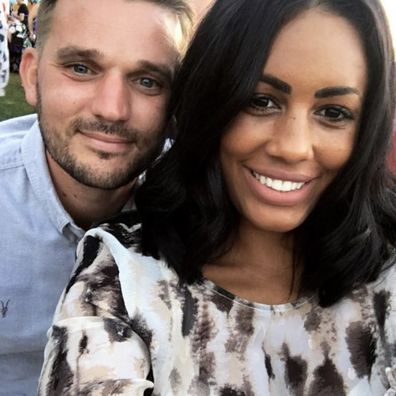 Leanne was admitted to St Giles Hospice in Whittington, but the cancer "continued to outwit all the treatment" she received.
Barrett shared the news of Leanne's death on Twitter, describing her as "bubbly, extroverted, obviously beautiful but also very caring" and "a fun and happy person".
"It is with a broken heart that I must announce that my beautiful wife – Leanne Barrett unfortunately died in the early hours of the morning with her family around her," he wrote.
"Words cannot describe. RIP."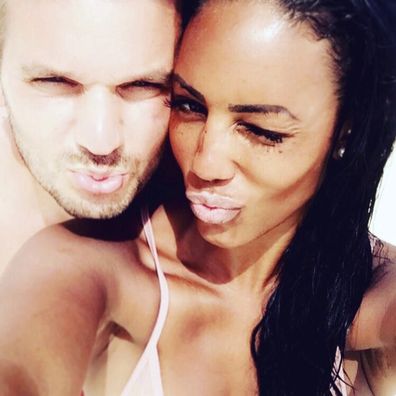 Barrett has since thanked many people who supported his family during Leanne's treatment and organized a fundraiser in his honor.
He also made a donation to the neonatal intensive care unit at the Royal Derby Hospital, explaining that the unit had supported Leanne during her pregnancy with Beau.
Leanne's funeral took place on Friday June 26.