Actress Nana created a strong atmosphere with her tattoo.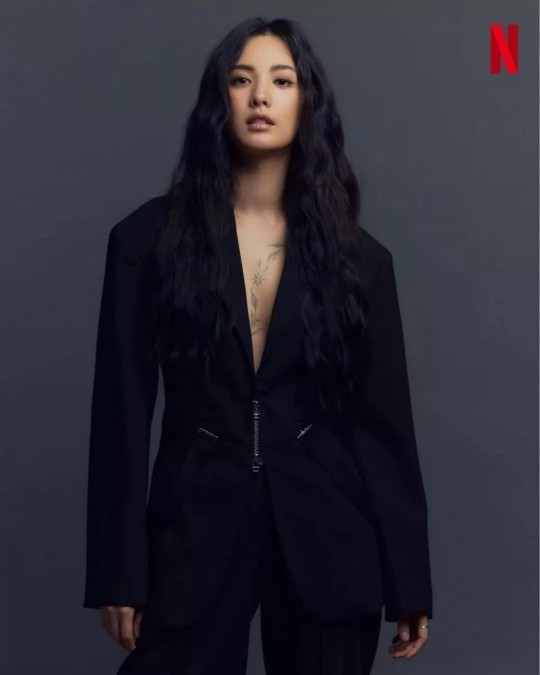 On the 4th, Nana posted a photo from the Netflix original series 'Glitch' on her Instagram.
In the published photos, Nana in a black jacket shows off her enchanting charisma by posing in various poses. The tattoo engraved on the chest through the jacket also drew attention.
Before that, Nana had time to talk about her tattoos at the 'Glitch' production presentation which took place recently. At the time, he said, "It's not a tattoo related to my work." "It's a tattoo I wanted to do. If I get a chance later, I won't have a chance to talk about why I didn't get a chance. tattoo."
Meanwhile, 'Glitch' starring Nana and Jeon Yeo-bin will be released on Netflix on the 7th.
iMBC Seunghoon Baek | Photo source: Nana's Instagram
※ This content is protected by the Copyright Act, so unauthorized reproduction, duplication, distribution etc. is prohibited.