Jalan net Regarding the government's GoTo Travel alternative tourism support measure "National Travel Support", which will start on October 11th,We announced that even existing reservations will be able to use coupons by changing orders only if they meet the conditions of use.
The discount will be applied later only if the conditions of use such as the retention period and the amount of the discount are met. Coupons cannot be used on the day of your stay or after the booking change date and time on the website has passed.
Also, even in prefectures that operate nationwide travel assistance, bookings made on Jalan net may not be eligible for discounts afterwards. Not all existing orders are eligible, so please check for updates.
Regarding the Jalan Package, as soon as the policy for applying discounts to existing reservations is decided, it is expected to be announced after the start of the national Jalan net travel support campaign.
"National Travel Assistance" is a campaign that offers a 40% discount on travel costs up to a maximum of ¥8,000 per person per night for trips that include the Shinkansen, flight, etc. In addition, coupons that can be used in restaurants, etc. A maximum of 3,000 yen will be distributed per person per night.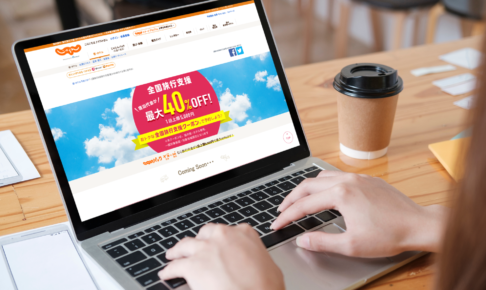 If you like this article
Like it!
We will distribute the latest articles.