Sports
Replace Suryakumar Yadav with Sanju Samson or it will be injustice: Dinesh Karthik
Dinesh Karthik wants to rest Suryakumar Yadav and bring wicket-keeper batsman Sanju Samson in the playing eleven. Dinesh Karthik has insisted that Sanju play in the third T20 match against New Zealand.
He added that Sanju could give a good performance in the match at McLean Park, Napier.
'The only player who can replace Sanju is Suryakumar Yadav. Suryakumar can take a break from this game and come back in ODIs. It wouldn't be fair to exclude others because they didn't get to play many games.
Sanju can play according to the conditions in Napier. I want to see Sanju Samson and not Suryakumar Yadav in the next match,' said Dinesh Karthik in his response to Cricbus.
Fans were very happy when Sanju was included in the squad for India's tour of New Zealand, which came immediately after the World Cup. But when rain came in the first match and Sanju was bowled out in the second match, the fans were disappointed. Their frustration was expressed publicly.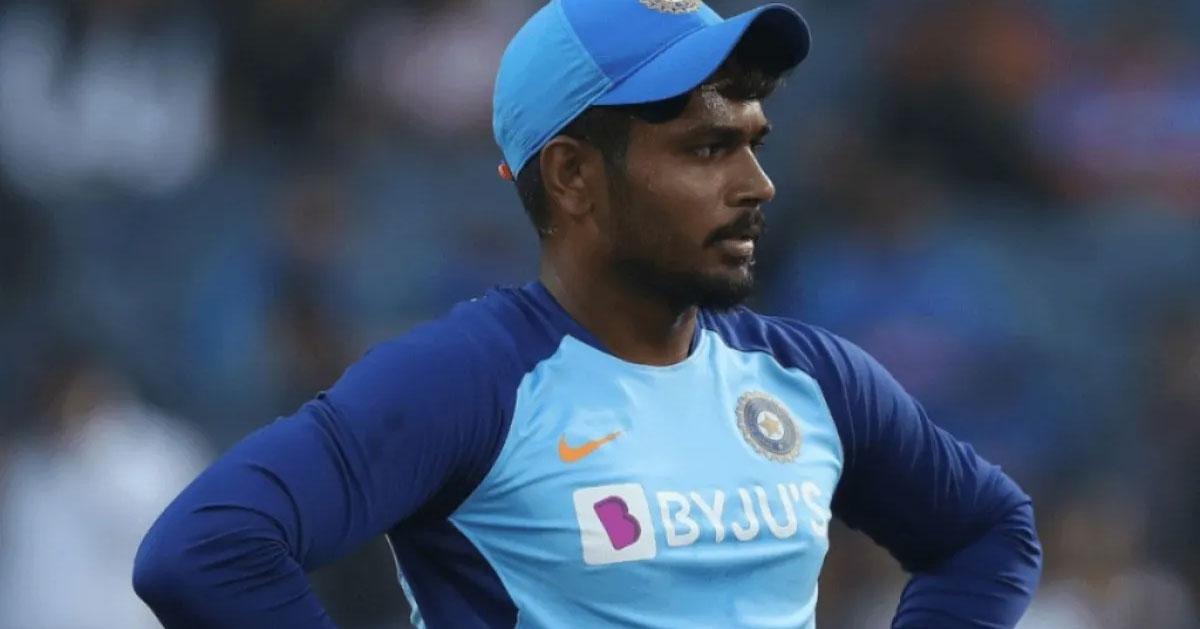 India won the match by 65 runs but the fans were not happy with the team selection. There was a lot of anger because Sanju Samson didn't get a chance. In this context, Sanju's fans have enthusiastically accepted Dinesh Karthik's words.
Sanju Samson last played for India during India's tour of the West Indies. Sanju's performance behind the wicket in the T20 series was one of the main reasons behind India's series win.
Apart from this, the player excelled in batting as well. But Sanju did not manage to get a place in the Asia Cup squad or the World Cup squad announced after the West Indies tour.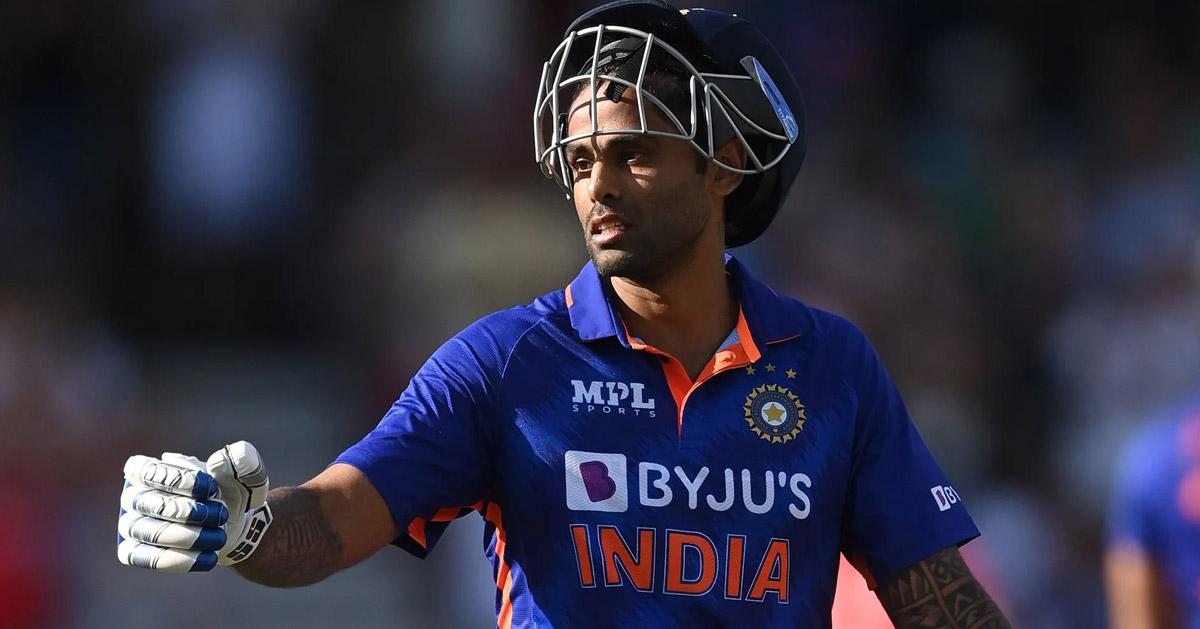 The fans claim that the selectors and the team are not ready to give Sanju a chance even though he has proved his ability in several matches. Former Indian player and cricket analyst Akash Chopra had also reacted to the issue earlier.
'You have included Sanju Samson in the team as part of the series. If played, in what position is he brought in to bat? Shreyas Iyer plays at number three. Suryakumar will be the fourth and Hardik Pandya will be the fifth. So where will Sanju play? Sanju will have no place in the team," said Akash Chopra.
Meanwhile, he added that Suryakumar should never move from the position and Shreyas Iyer should play at number three or number four. Otherwise, don't go below number 4. Akash Chopra had also said that Hardik should come out in the fifth or earlier.
Content highlight: Dinesh Karthik says Sanju Samson should replace Suryakumar Yadav in next T20 Match against New Zealand