Jeon Hyun-moo from 'Moody Ramsey' showed off his professional cooking skills.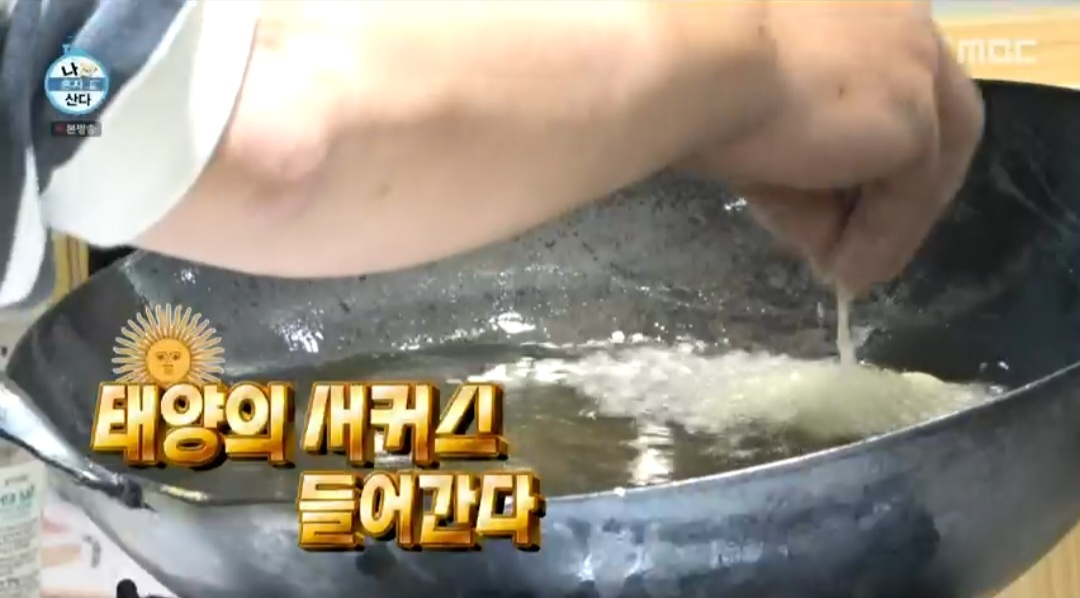 In the 466th episode of MBC's entertainment program 'I Live Alone', broadcast on the 7th (Friday), Jeon Hyun-moo, Park Na-rae, and Lee Jang-woo's 'Cheongomari Palm Oil Hoedong 2nd' and Code Kunst's . Our Cocoon has changed' has gone live.
On this day, Jeon Hyun-moo looked at the large capacity palm oil presented by Lee Jang-woo and said, "This is our identity." Na-rae Park also welcomed her by saying, "Our bloodline."
Jeon Hyun-moo started making fried abalone for Park Na-rae and Lee Jang-woo. Lee Jang-woo said, "This is the first time I tried frying abalone." Jeon Hyun-moo wore clothes fried with fancy hand techniques like 'Circus of the Sun'. Park Na-rae looked at Jeon Hyun-moo handling oil with her bare hands and worried, "Are you okay?" Jeon Hyun-moo said, "It's not hot at all," saying that the dough was wrapped around his hands.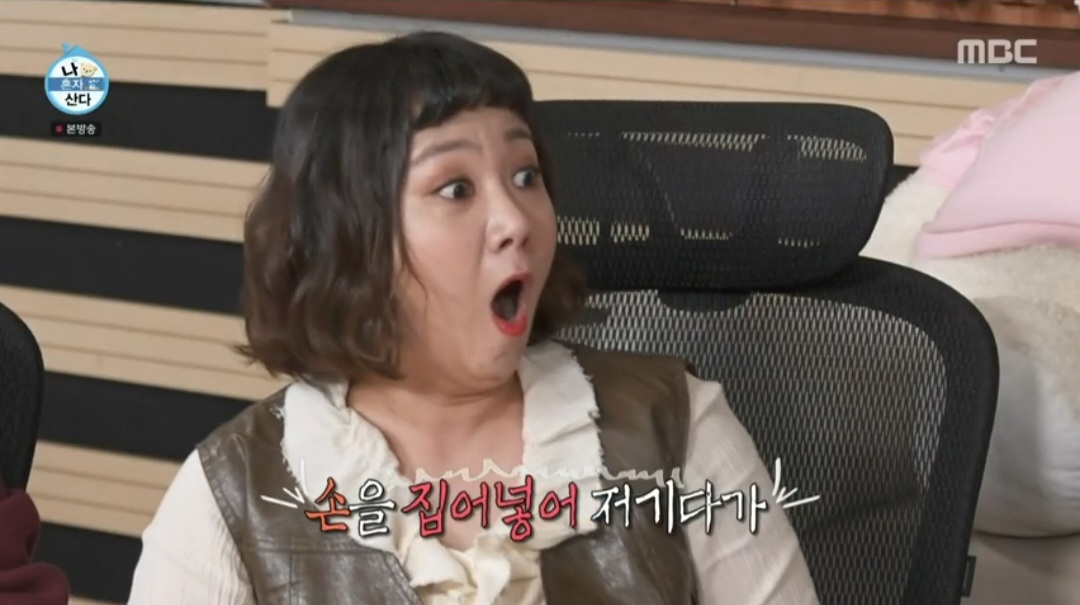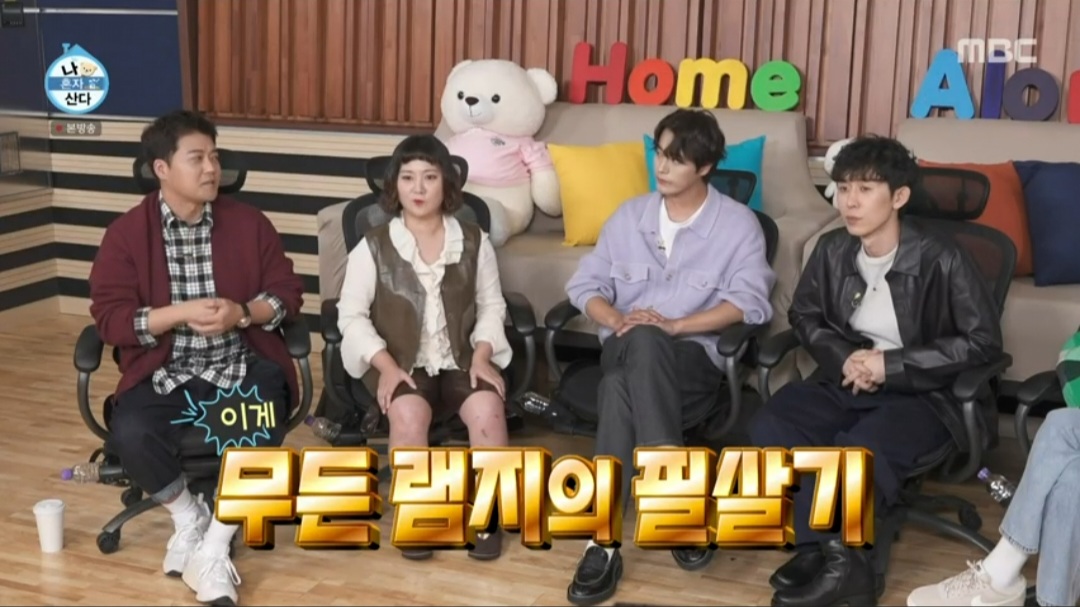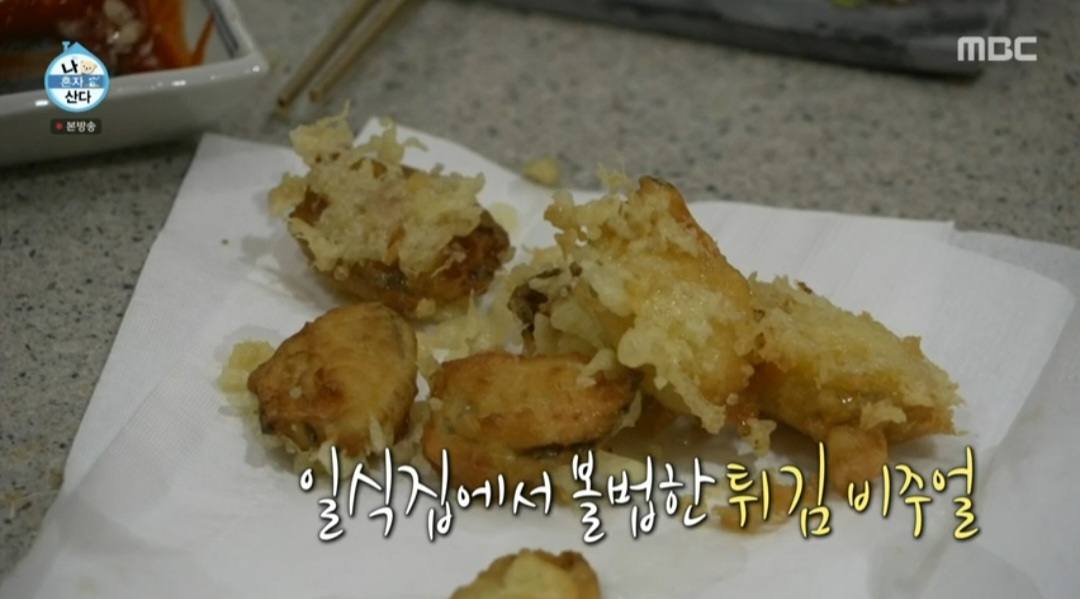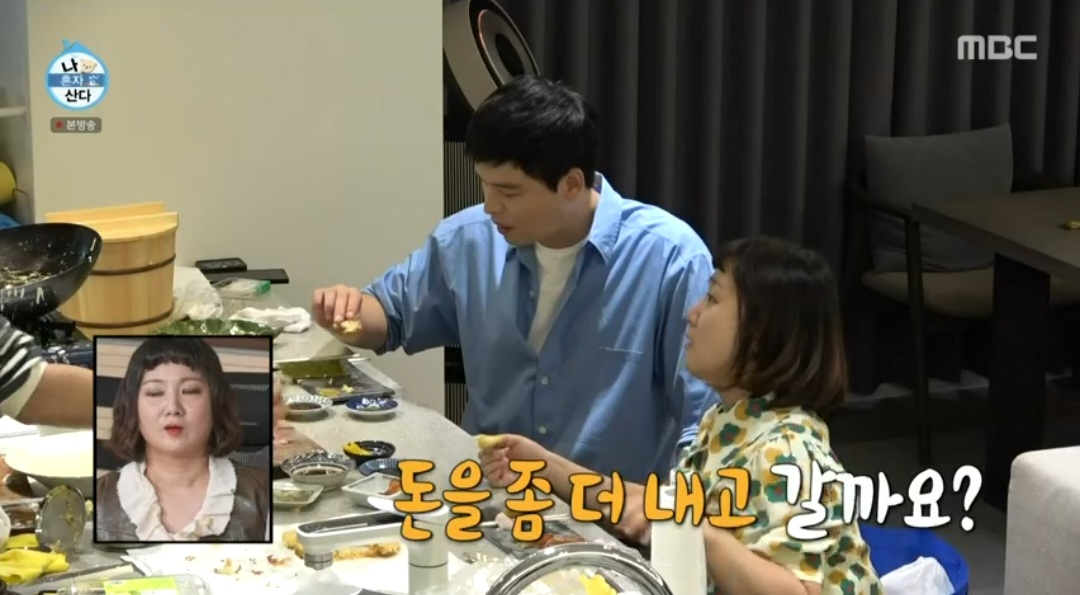 Gian 84 was surprised by Jeon Hyun-moo's special move, saying, "He's like a real master." After tasting the fried abalone, Jang-woo Lee said, "Crazy." Park Narae also said, "Should I pay a little more?" and then praised Jeon Hyun-moo's cooking skills by saying, "There is no trust in the process, but there is trust in the taste!" At this time, when Gian84 said, "I'll do it even if I do it with Gordon Ramsey," Jeon Hyun-moo immediately replied, "I can't rub it," and brought laughter.
On the other hand, MBC 'I Live Alone', which presents laughter and emotion with a real single life, is broadcast every Friday at 11:10pm.
Screen capture Kim Hye-young / MBC