Film News
Then he met Kamal sir after five years, and then he told him to fail the exam: Shine Tom Chako
Shine Tom Chako comes to cinema after working as an assistant director in director Kamal's films. Today he has become a busy actor in Malayalam. Shine Tom Chacko shares the experience of asking Kamal for a film opportunity when he was in the seventh standard. In an interview given to India Glitz Malayalam as part of the promotion of his new film Vichithar, Shine shared his past experiences.
Kamal's family sir and my family were in nearby compounds. The urge to act in the film increases like this. Azhakia Ravana was released then. I am studying in 7th standard. Kamal sir's school will have some space for children. That day, my father got tetanus from a nail in his leg. Father told me to call Kamal sir. So I went with my mother to meet sir.
Then we want to act in films. The director is completely close. I tell my mother to say sir. Amma said you said you wanted to act. I said sir I want to act in films. I am very serious. You know what a seventh grade boy would feel when he said that. Sir laughed and took the car and left.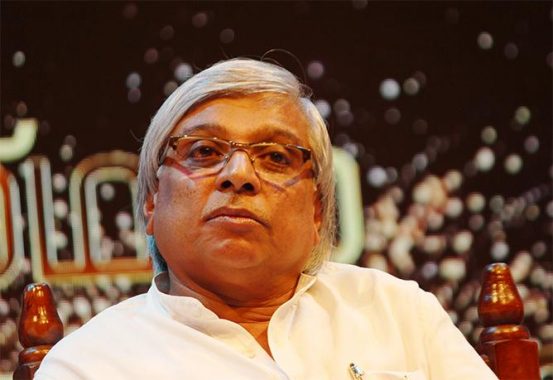 I had to wait another five years to see Sir again. At that time sir said he should go and write the exam. So after the plus two exam I didn't go to ask sir. I went straight to the venue and said, Sir, I have arrived. Kamal sir asked if he was calling you and told you to come. I also said that Varana sir said no. 'There is no achievement without a bang,' said Shine.
Vichitram releases on October 14. The film is directed by Achu Vijayan. The film is produced by Dr. Ajith Jo and Achu Vijayan under the banner of Joy Movie Productions. Other characters are played by Lal, Balu Varghese, Jolly Chirayat, Kani Kushmi, Ketaki Narayan. Nikhil Ravindran has scripted the film.
Content highlights: Shine Tom Chacko shares the experience of asking Kamal for an opportunity when he was in the seventh standard