Japan's Nikkei Shimbun (Nikkei) reported on the 2nd that the United States is considering expanding military exercises with South Korea and Japan as North Korea launches ballistic missiles one after another.
US Pacific Air Force Commander Kenneth Wilsbach told Nikkei on the 30th of last month, "It will be an option for countermeasures (to North Korea)" with the expansion of military exercises in mind by South Korea, the US and Japan.
Samuel Paparo, commander of the US Navy's Pacific Fleet, said the three countries "must work more closely on the threat."
On the 30th of last month, the navies of the ROK and the United States and the Japan Maritime Self-Defense Forces held a joint anti-submarine exercise in the high seas of the East Sea for the first time in five years since April 2017.
North Korea fired two ballistic missiles into the East Sea the day before Armed Forces Day, the fourth in the past week.
North Korea has launched 20 ballistic missiles and two cruise missiles this year.
South Korea, the United States and Japan are wary of the possibility that North Korea could conduct a seventh nuclear test in the near future.
South Korea's National Intelligence Service predicted that if North Korea conducts its 7th nuclear test, it would very likely happen between the 20th Congress of the Communist Party of China on the 16th of this month and the mid-term elections in the United States on the 7th of next month.
Nikkei reported, "A US official said, 'There is pressure from China (not to test a nuclear weapon) until the end of the CCP Congress, which starts on the 16th.' If this situation is deemed to be in place, the possibility of carrying out a nuclear test is high,' he said.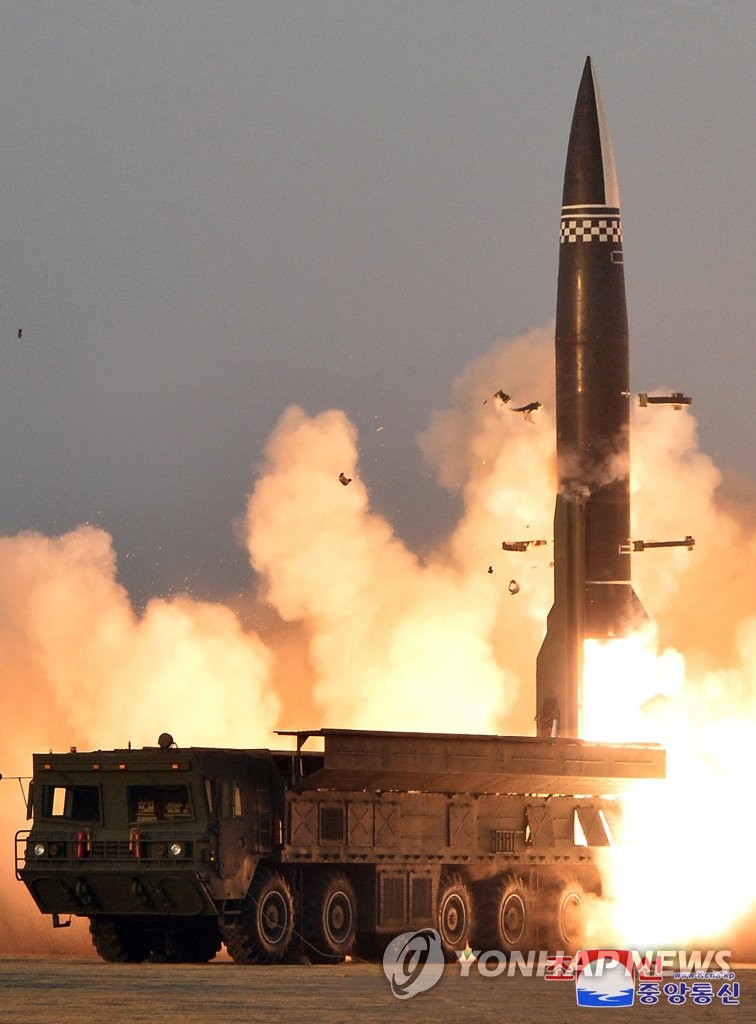 /happy news